Konica Minolta - Spotlight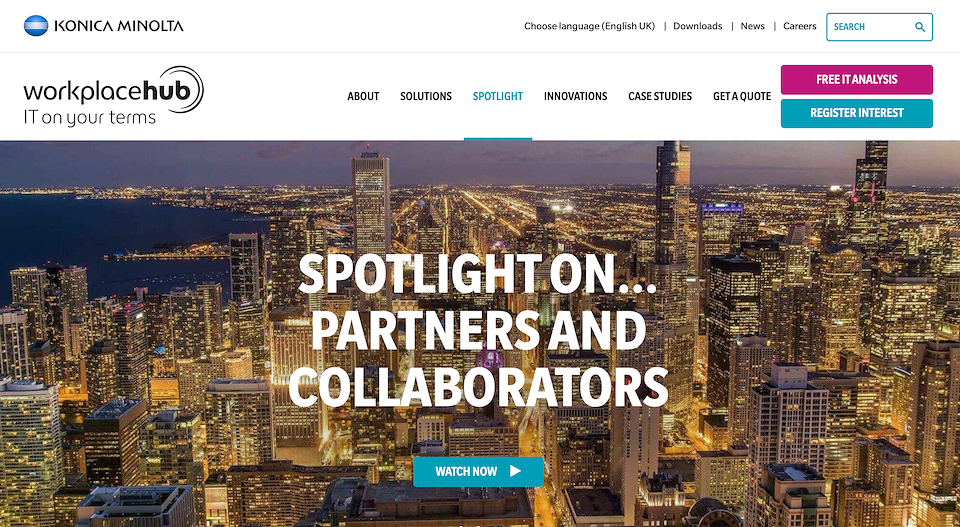 Spotlight Hub - dedicated microsite
Spotlight Product Reveal Film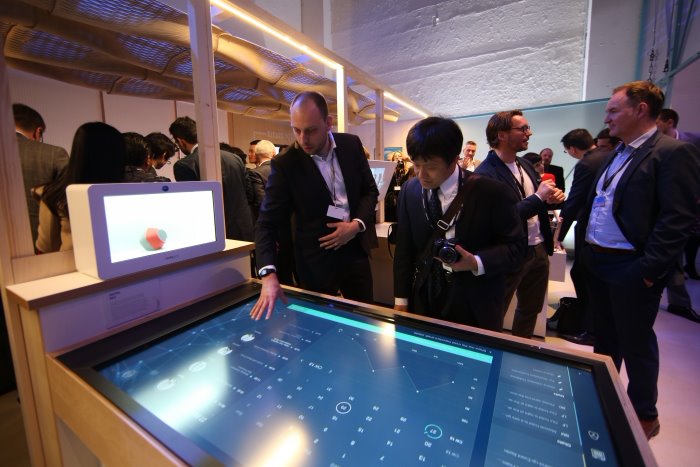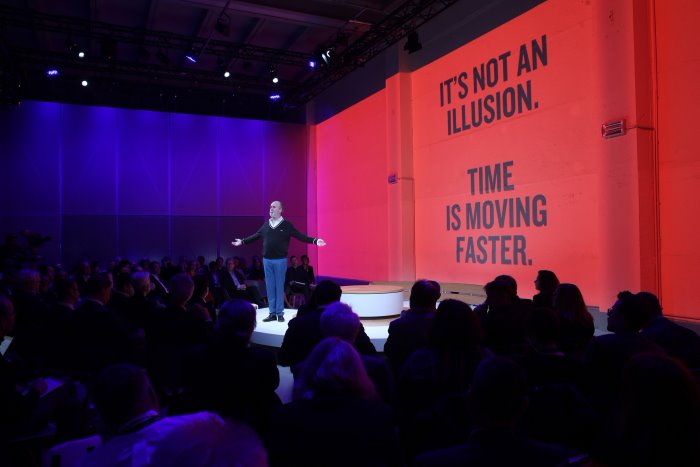 Award winning author Douglas Coupland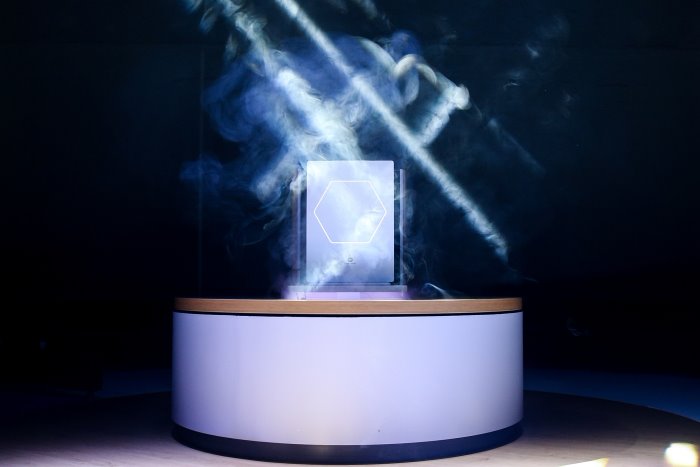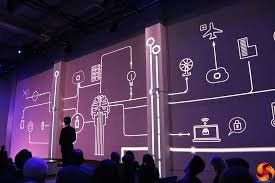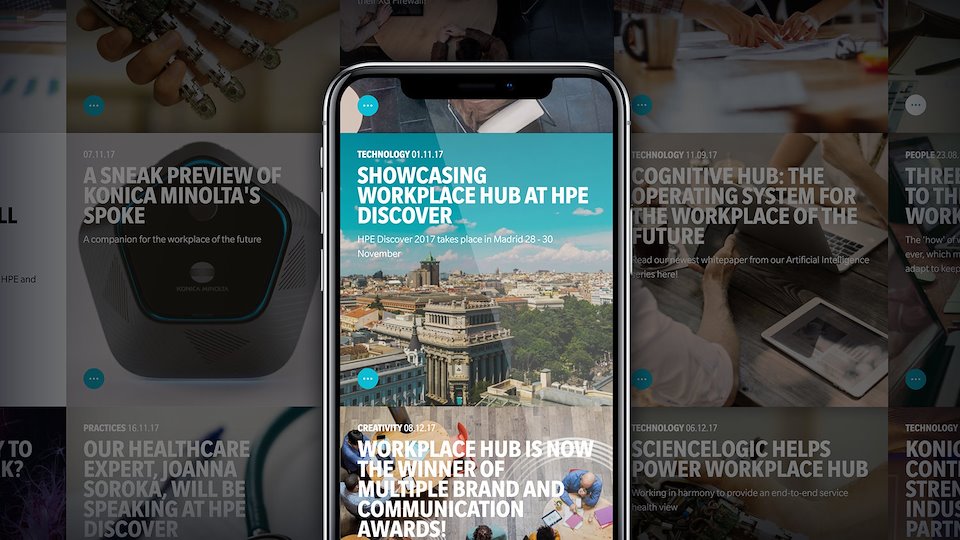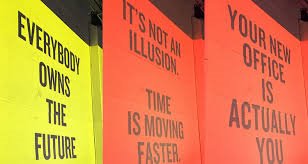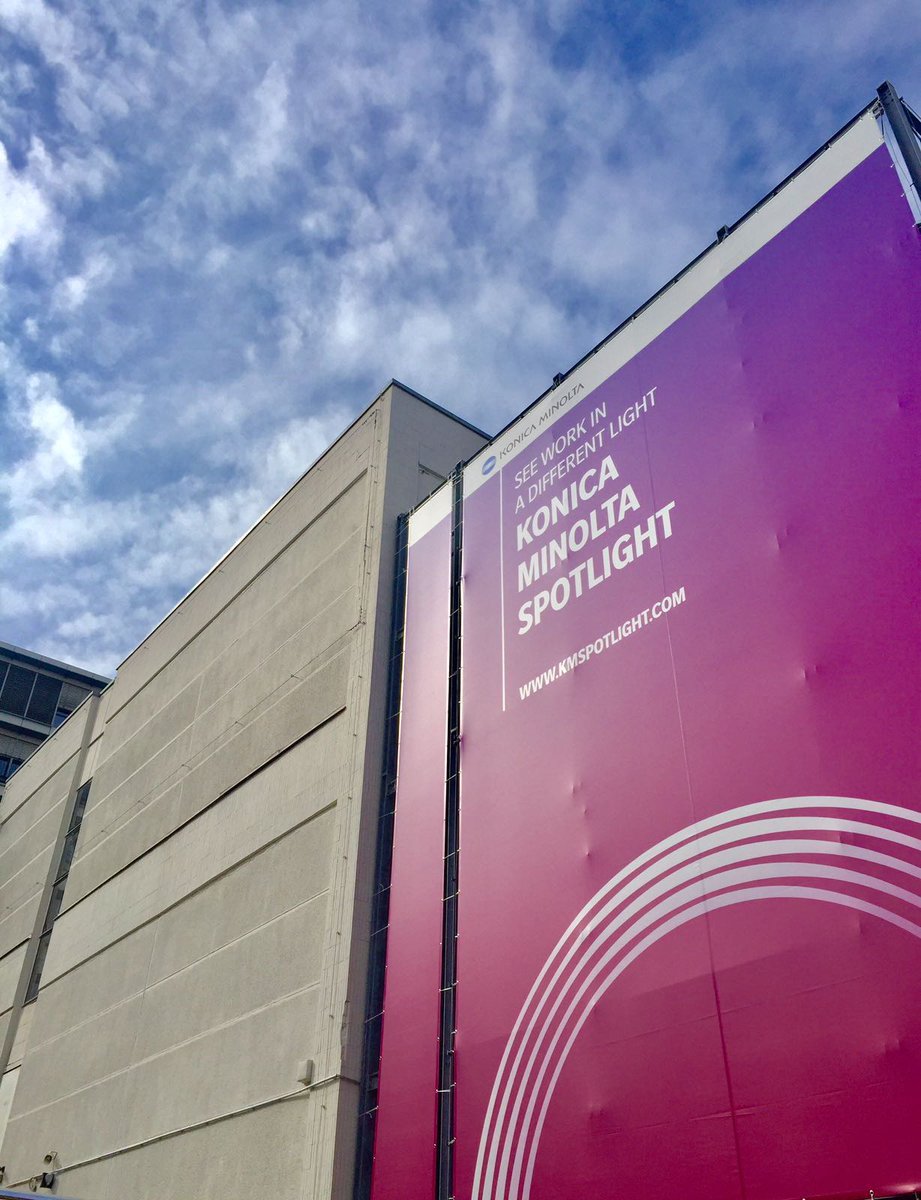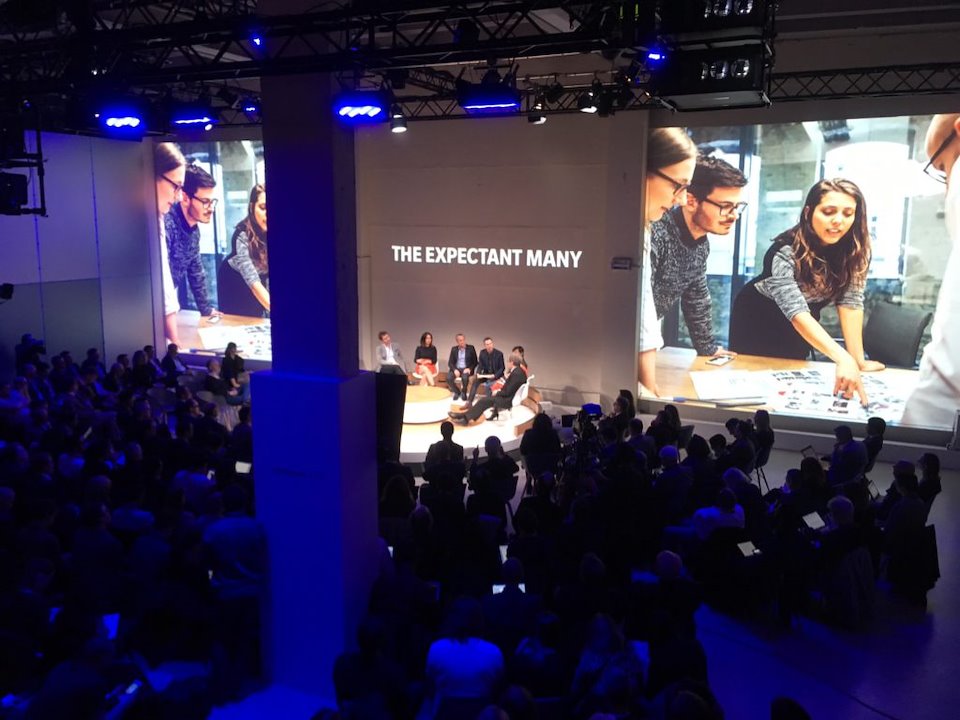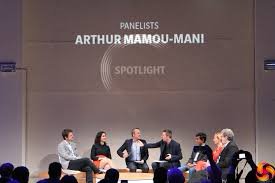 Workplace Hub is a new product set to revolutionise IT management and real-time collaboration in the Enterprise sector. The problem for Konica Minolta was that they were best known for their printing technologies and solutions, not IT. So, the challenge was to establish their credibility with influencers and decision makers in a completely new category.
Our Spotlight campaign idea recognised the fact that Enterprise IT decision makers have significant challenges ahead of them as the technology demands of the workplace change beyond all recognition. So, we created a multi-channel, content-led platform for Konica to address the challenges and opportunities associated with the future workplace.
In the pre-launch phase, compelling films, photography, infographics and articles were seeded to influencers, media and potential customers with an integrated social media campaign.
This built momentum for Spotlight Live in Berlin; a TED-style event for a global audience attending in-person and online. The event was headlined by Douglas Copeland and included a dramatic reveal of Workplace Hub itself.
---
Role Creative strategy, experiential design, public relations, film treatment, script writing, copy writing

For Konica Minolta + Jack Morton

Date March 2017

Type Experiential, Integrated Marketing, Content
Up Next:
Live With Chivalry