Lavarly Work!! Dirt is Good. Science is Fun.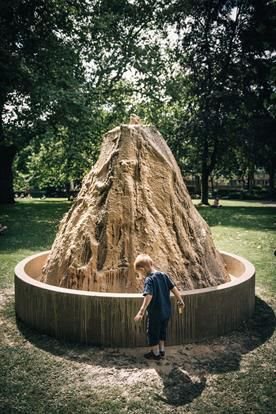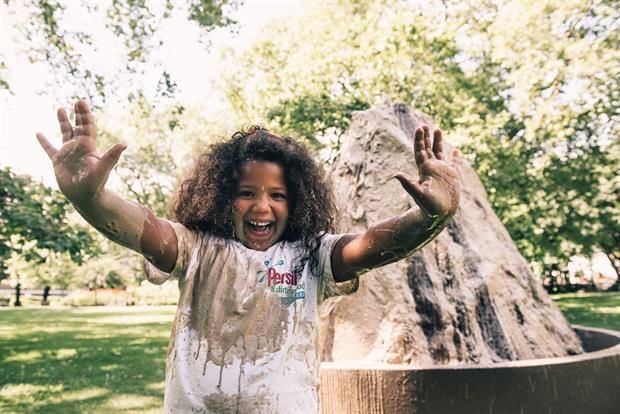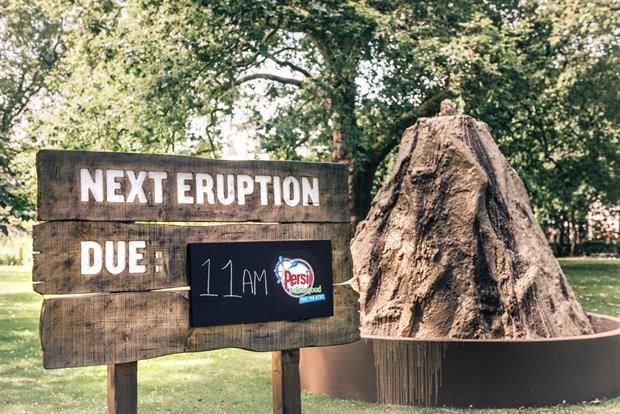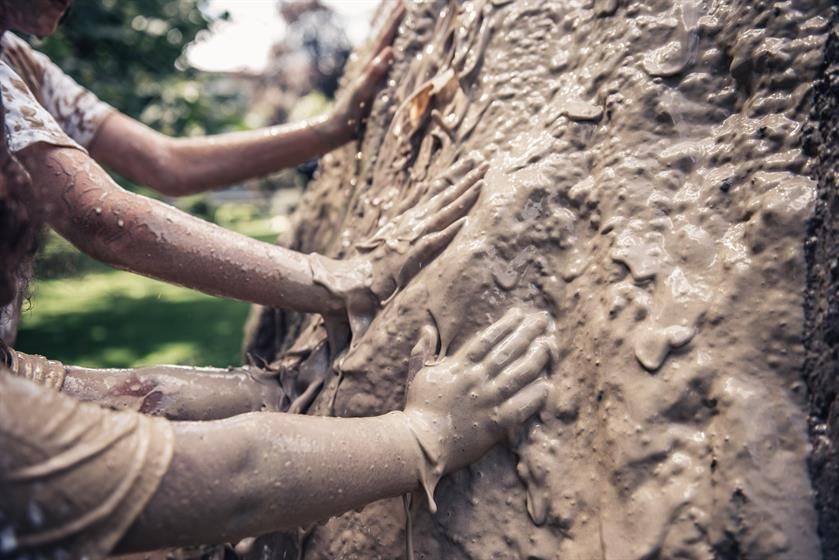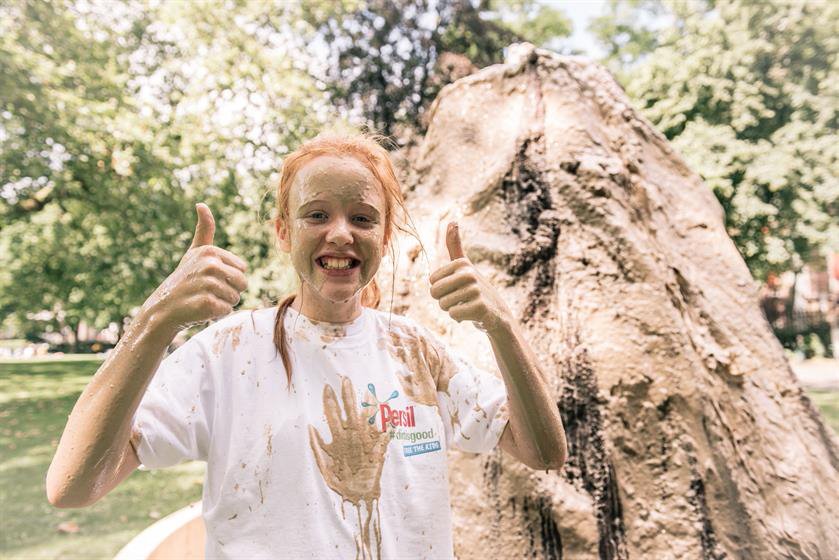 Persil came to us with a challenge, how do we launch their new Wild Explorers app.
Continuing their Dirt is Good campaign – an ongoing commitment from Persil to encourage more children to get outside and enjoy outdoor play, the app was created in partnership with The Wild Network to provide more than 100 activities for families to do outside during the summer holidays to boost "play-inspiration" such as making a mud volcano, blowing a grass trumpet and creating a squirrel adventure course.
Research revealed that 39% of Brits completely avoid family outdoor time in the summer holidays due to lack of inspiration. The unpredictable British weather and fear of spiraling costs also stop parents from planning outdoor activities.
The new app aimed to combat UK families' fears of outdoor play by providing a range of activities that can be done in less than ten minutes and don't cost the earth.
So we took one of the fun activities and supercharged it, creating a giant mud volcano.
The 7ft tall by 10ft wide volcanic structure held over three tonnes of mud and featured a crater that erupted with 'molten-lava' at regular intervals. It took a team of eight professionals more than 4,000 hours to create.
---
Role Creative Direction, Strategy & Planning

For Unilever + Persil + Golin

Type Media Relations. PR Stunt. Creative Planning. Experiential
Up Next:
Facebook @ Davos World Economic Forum