Faces of Change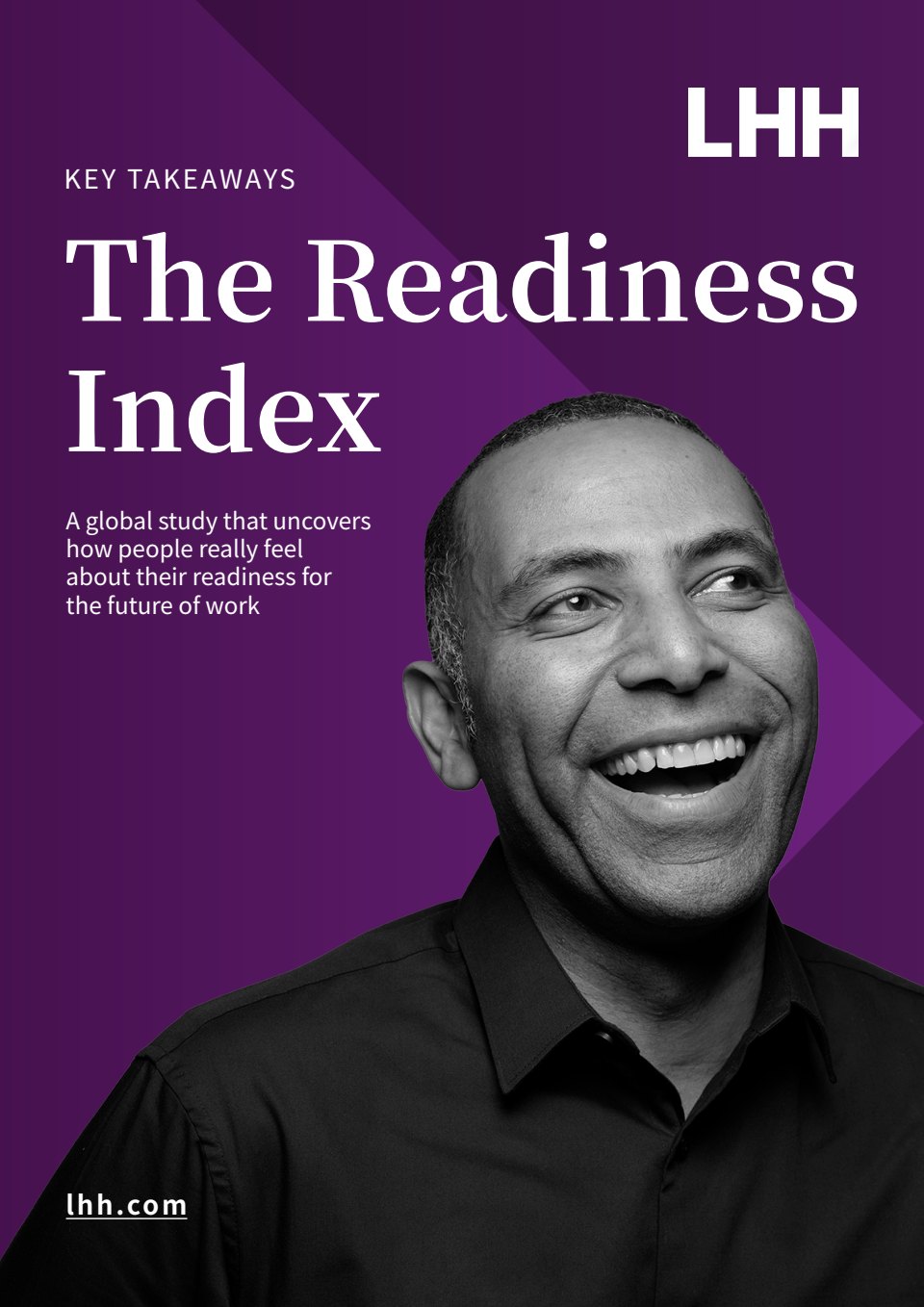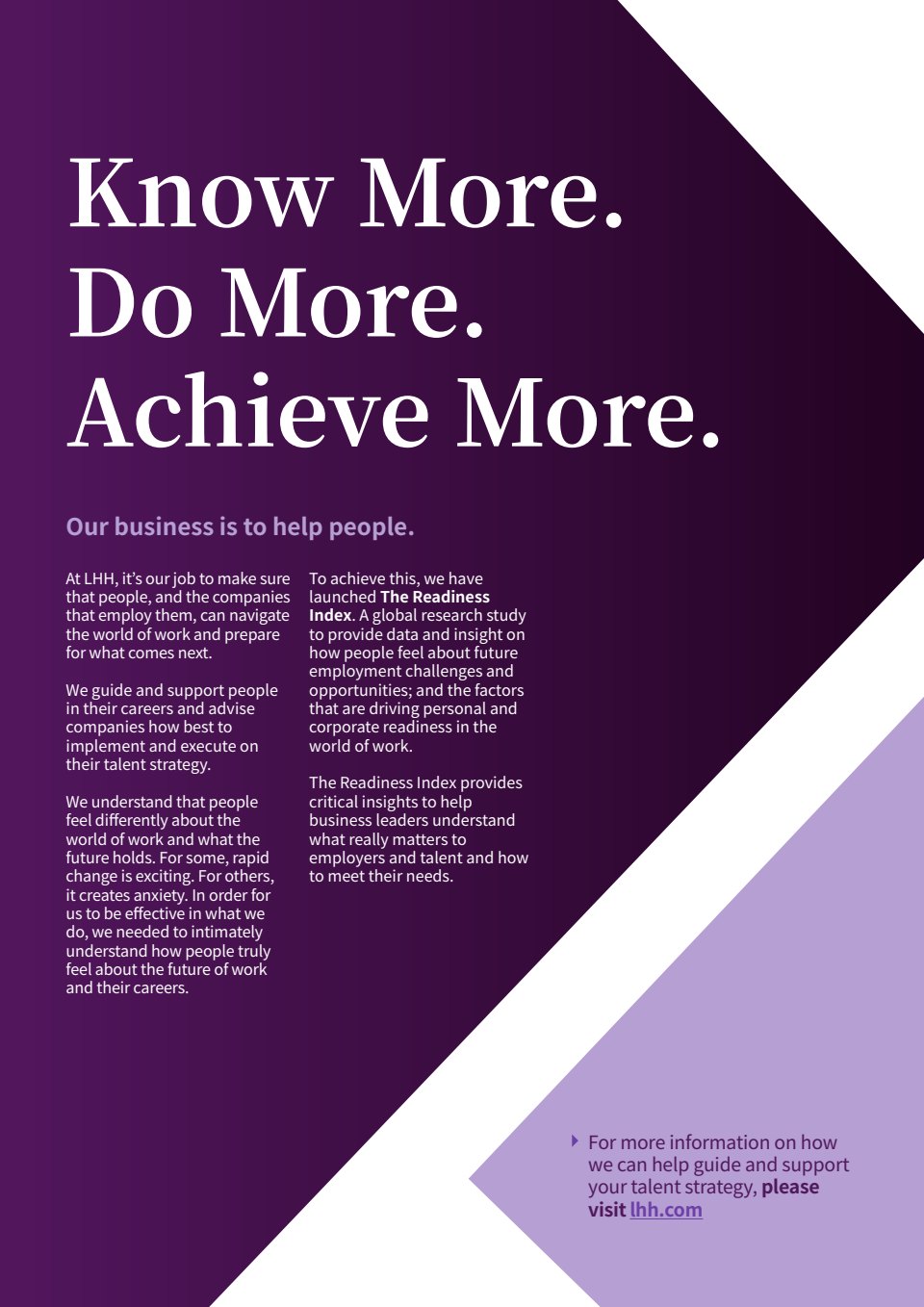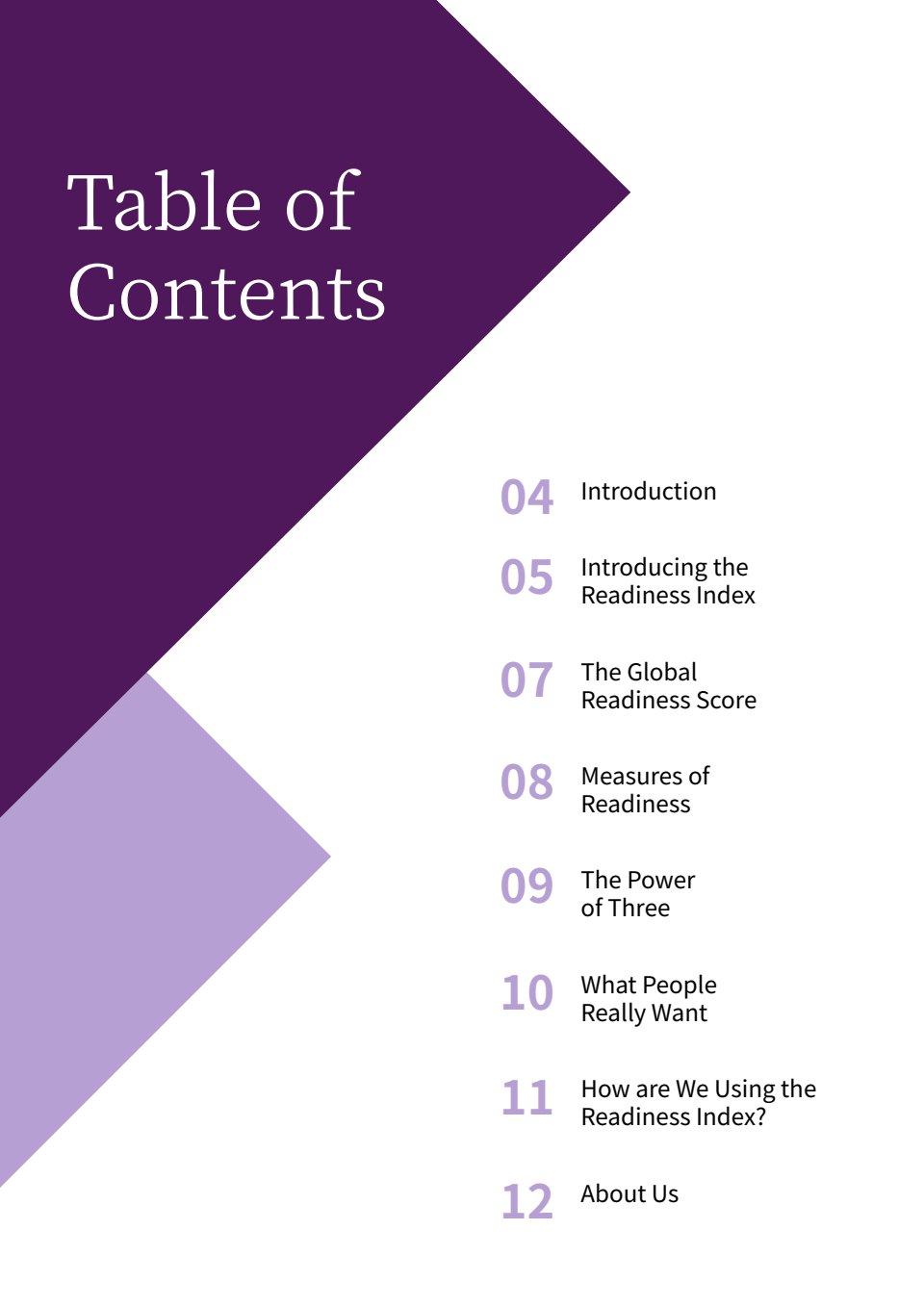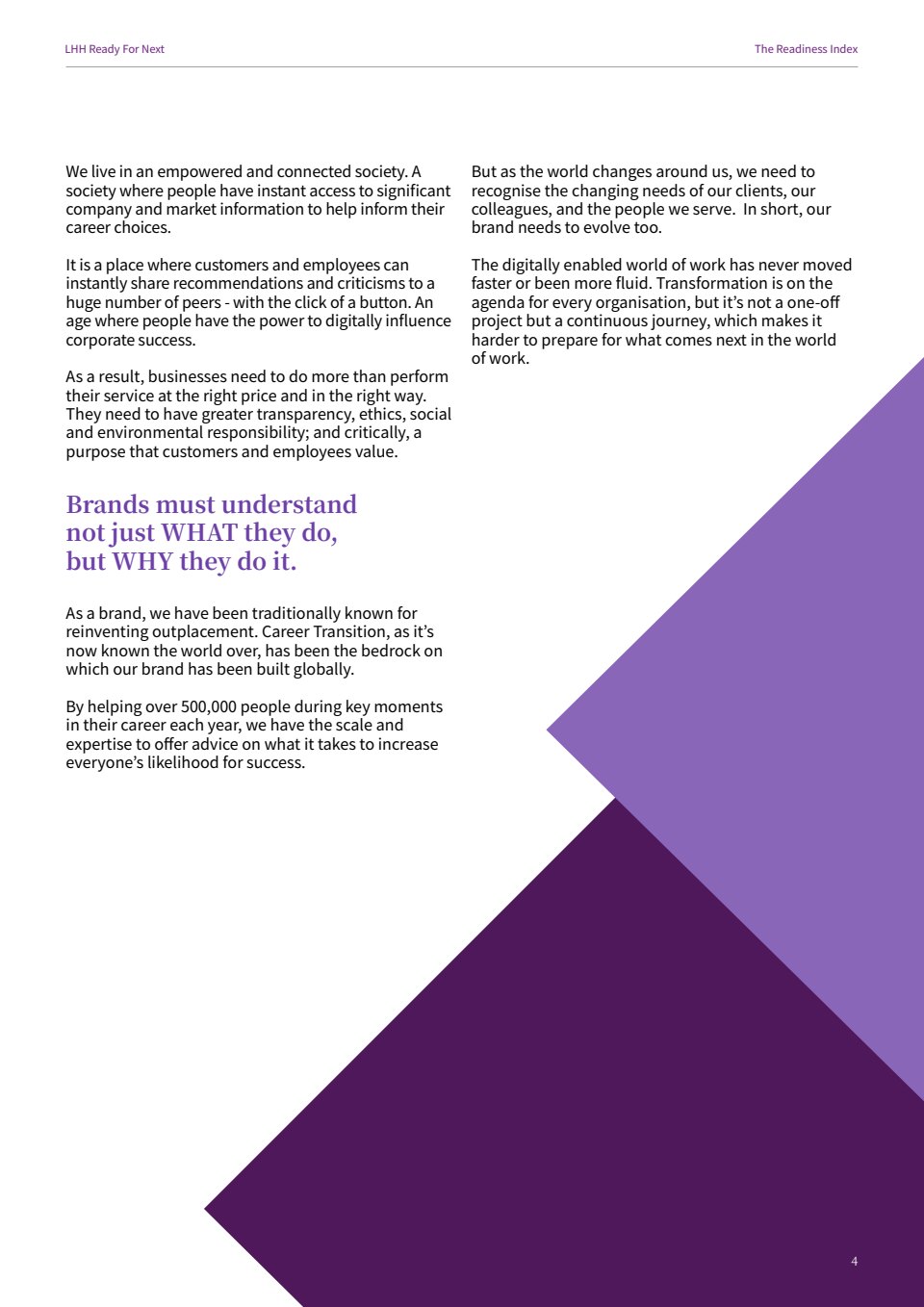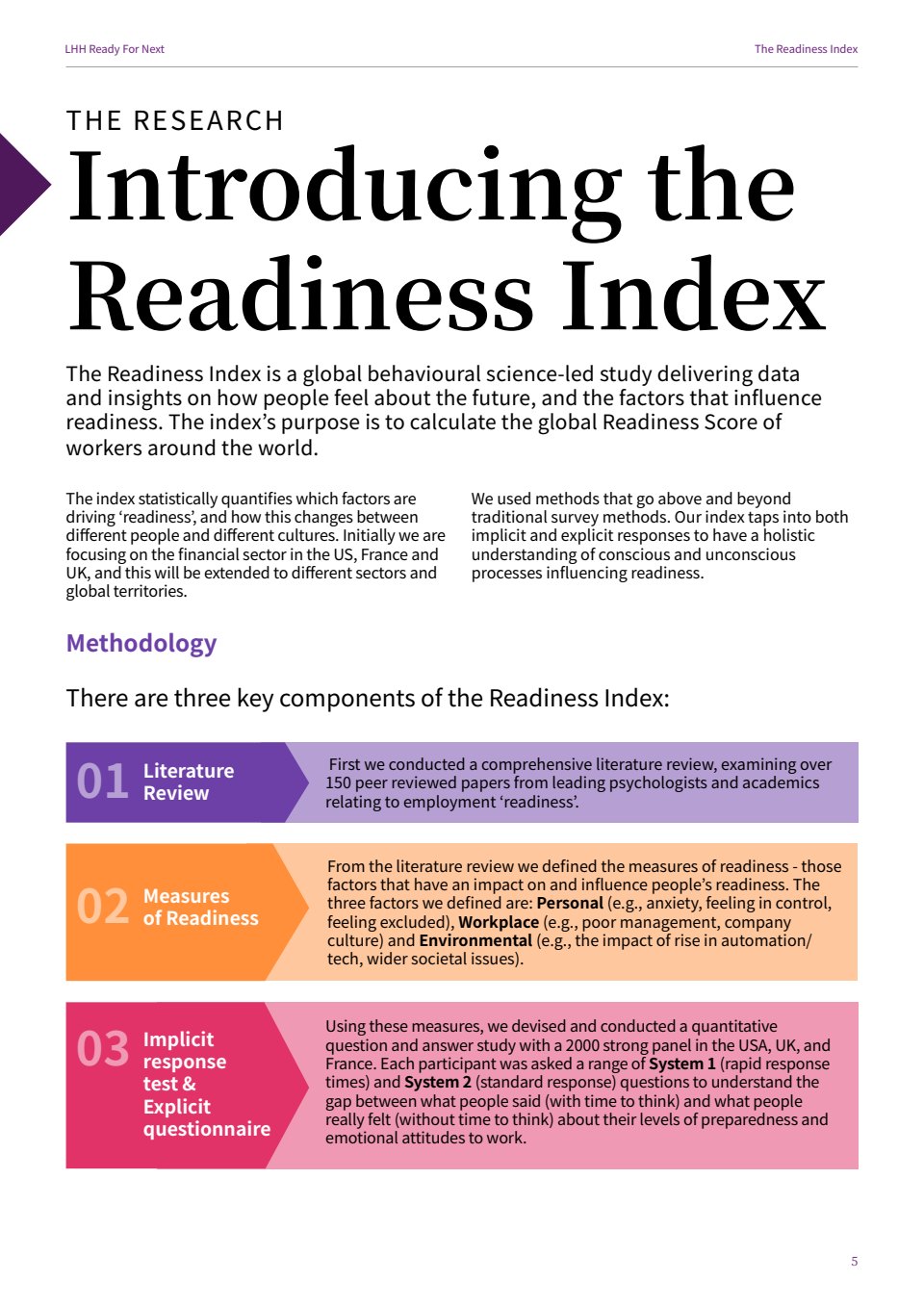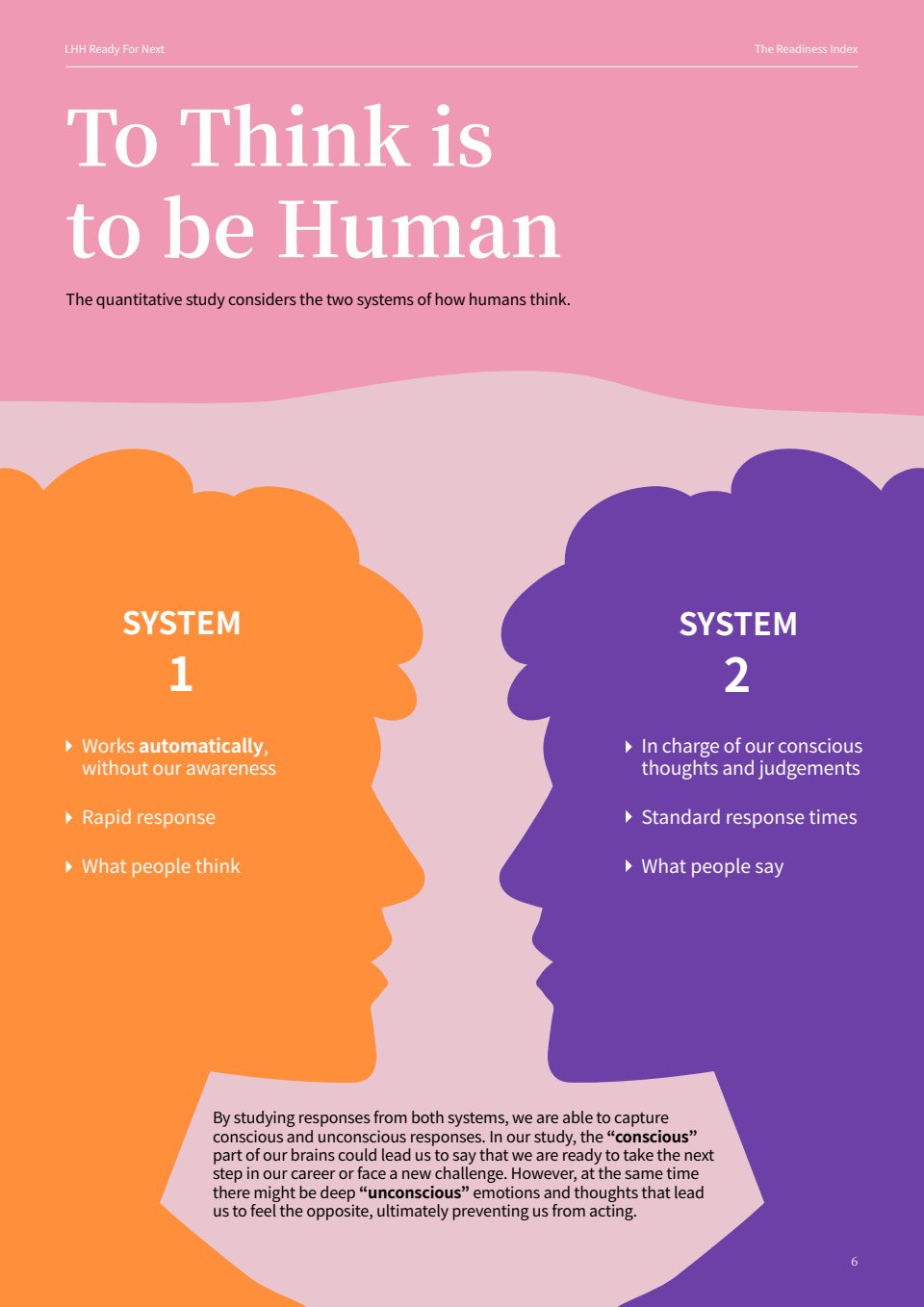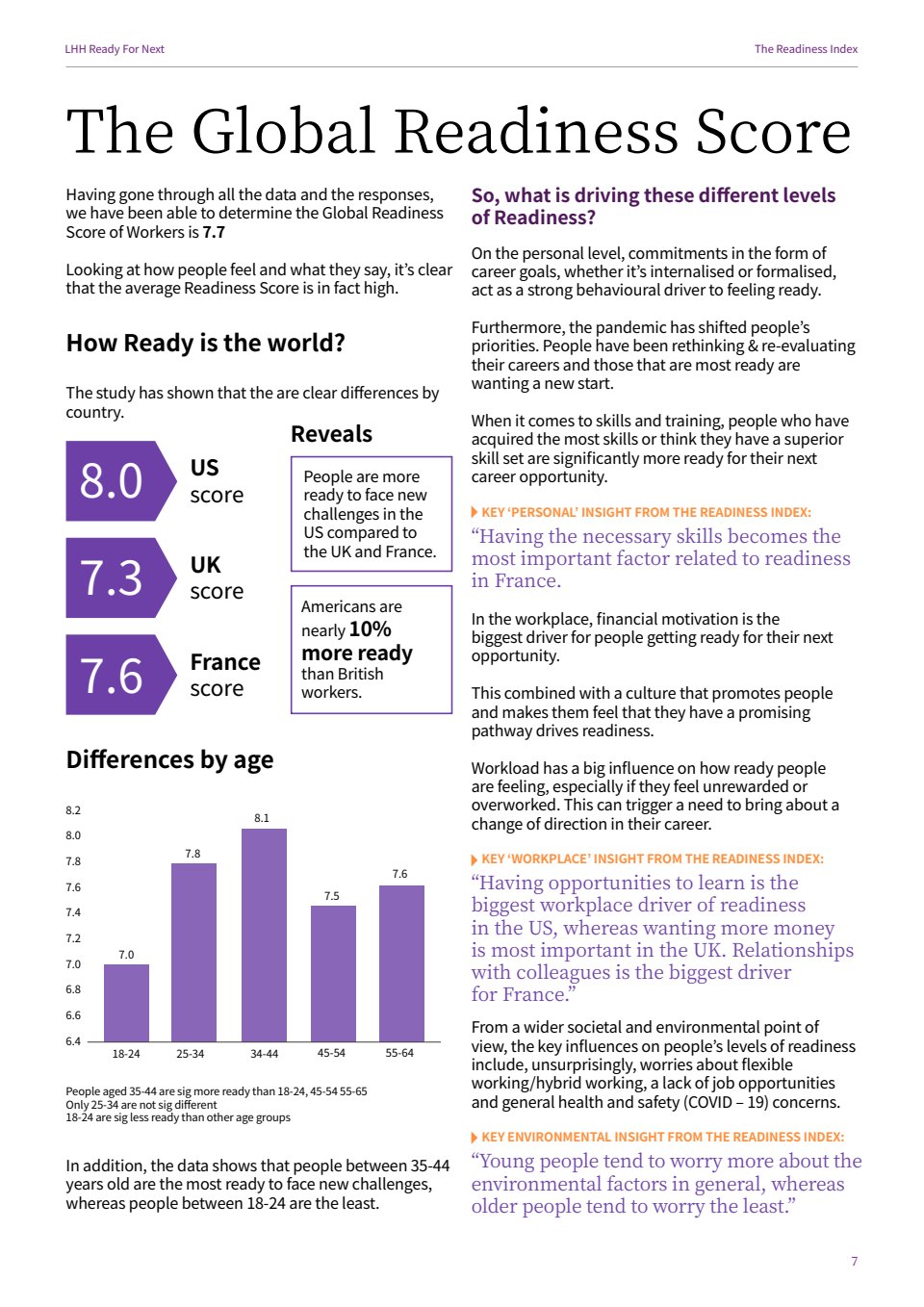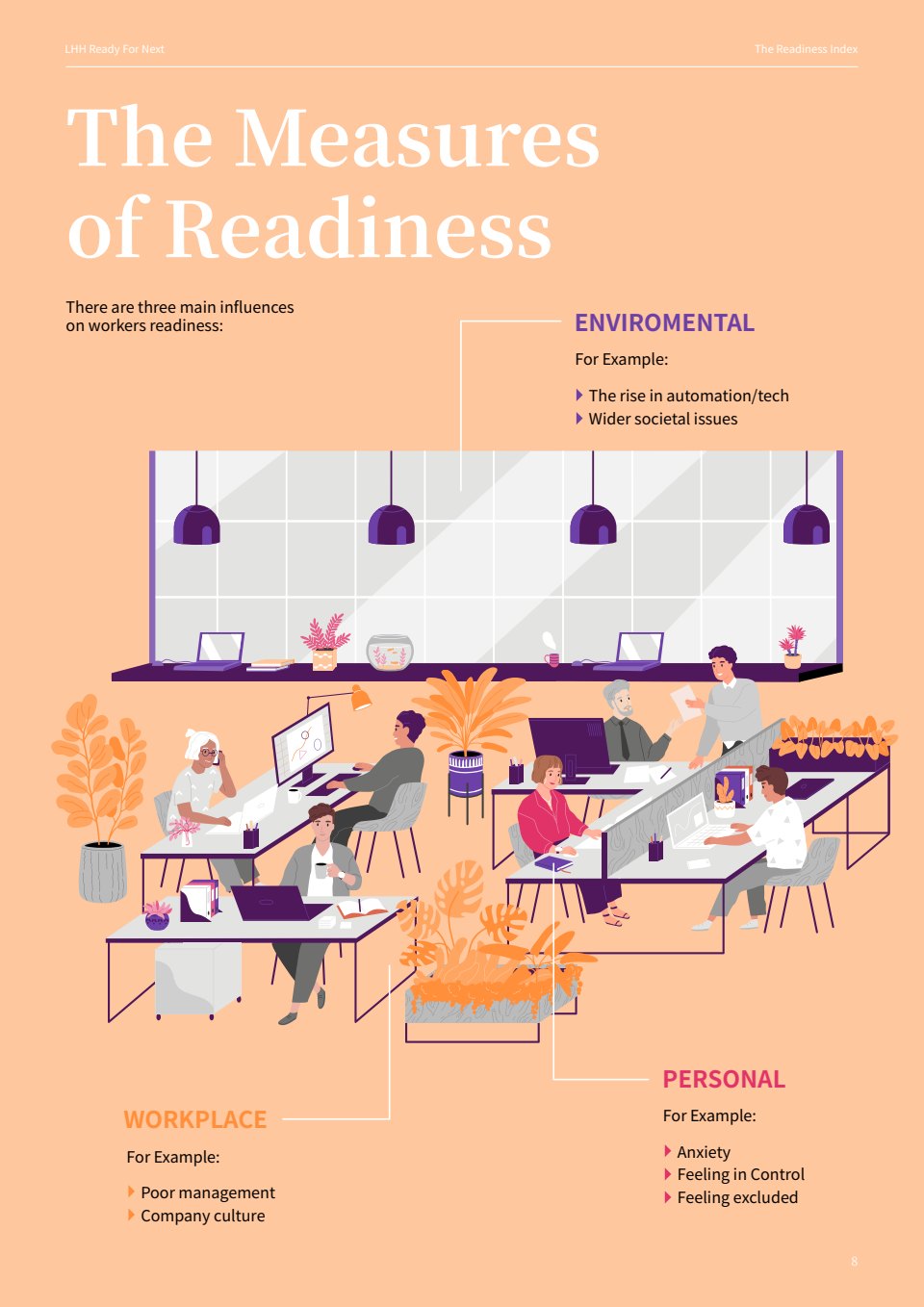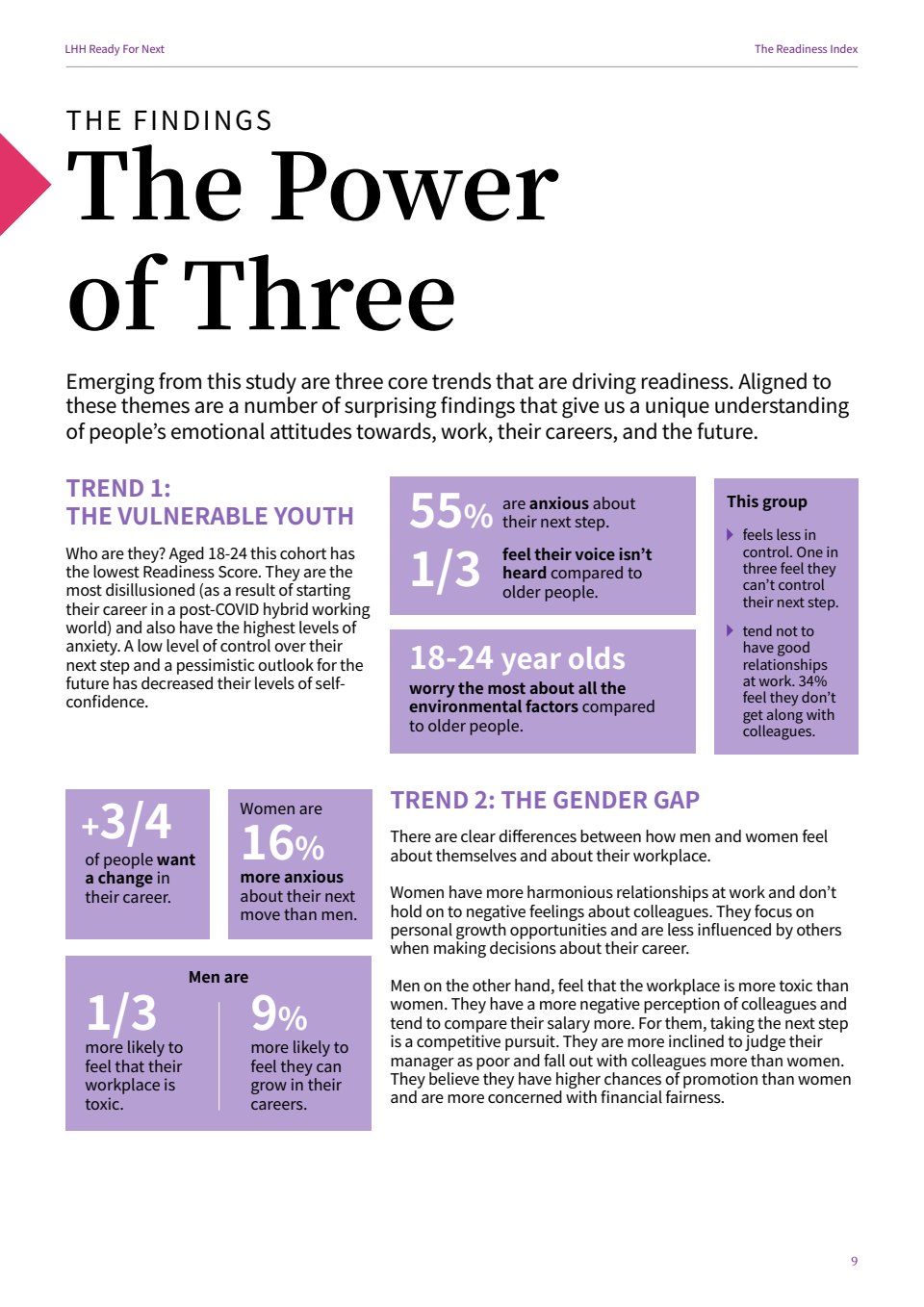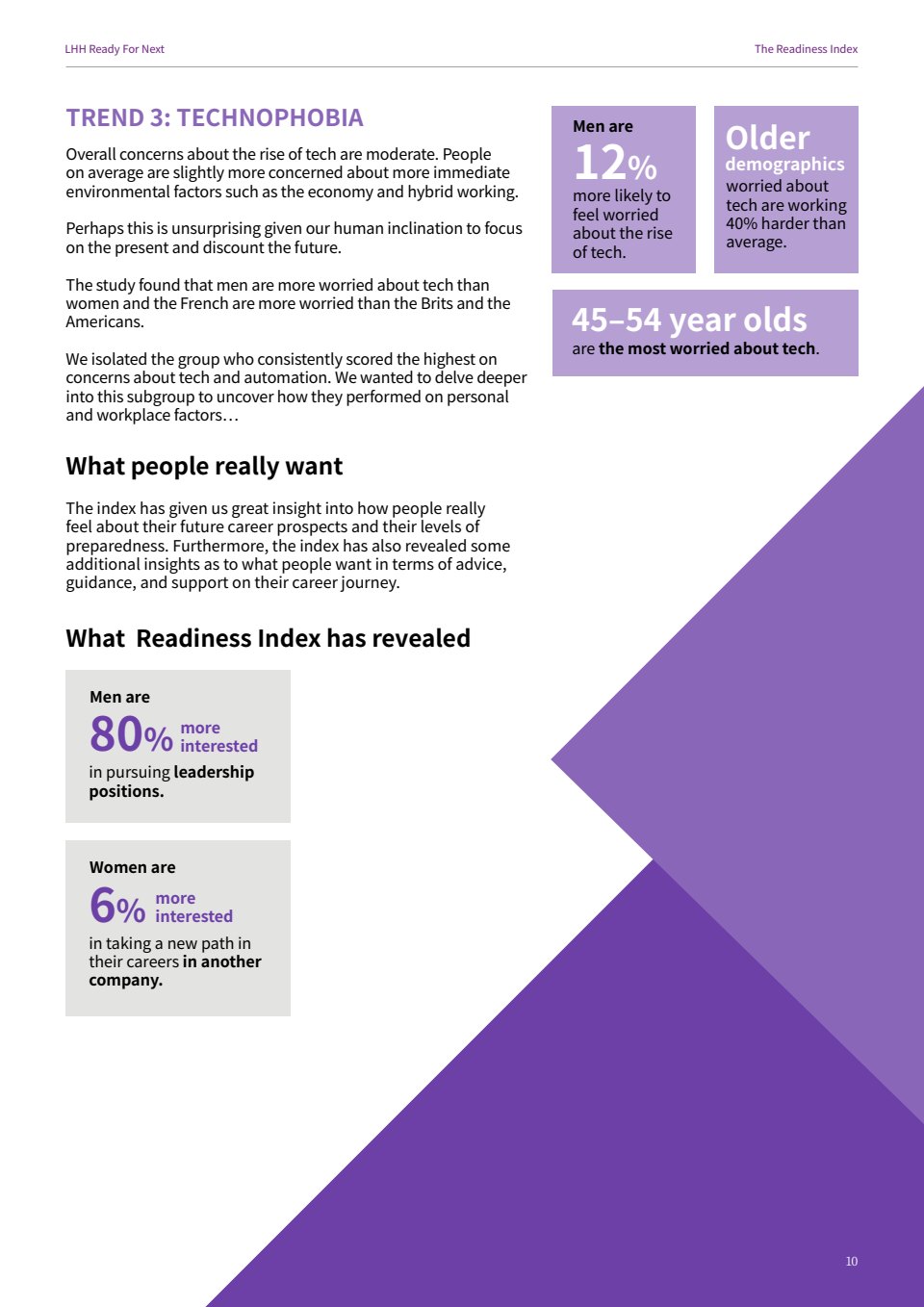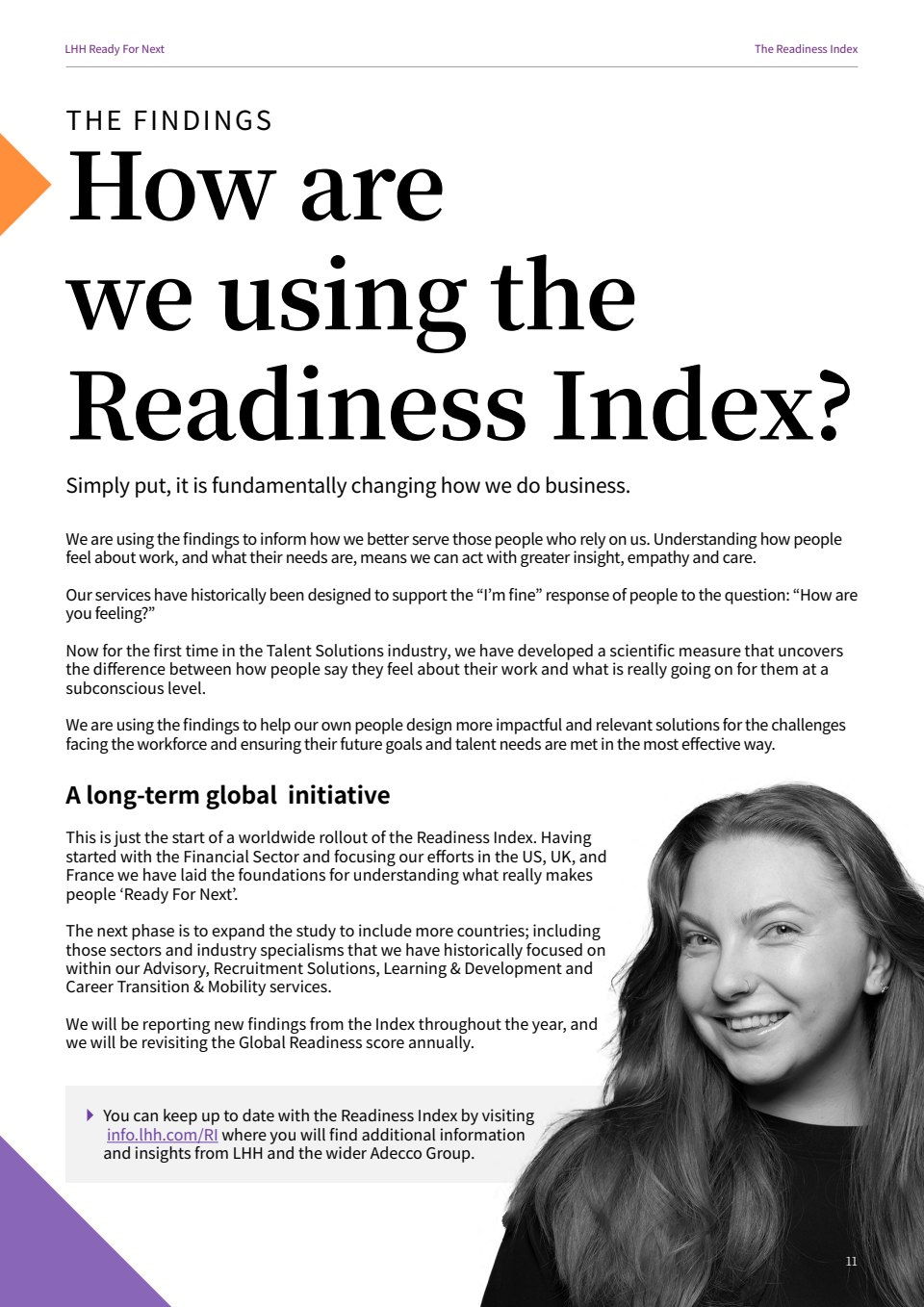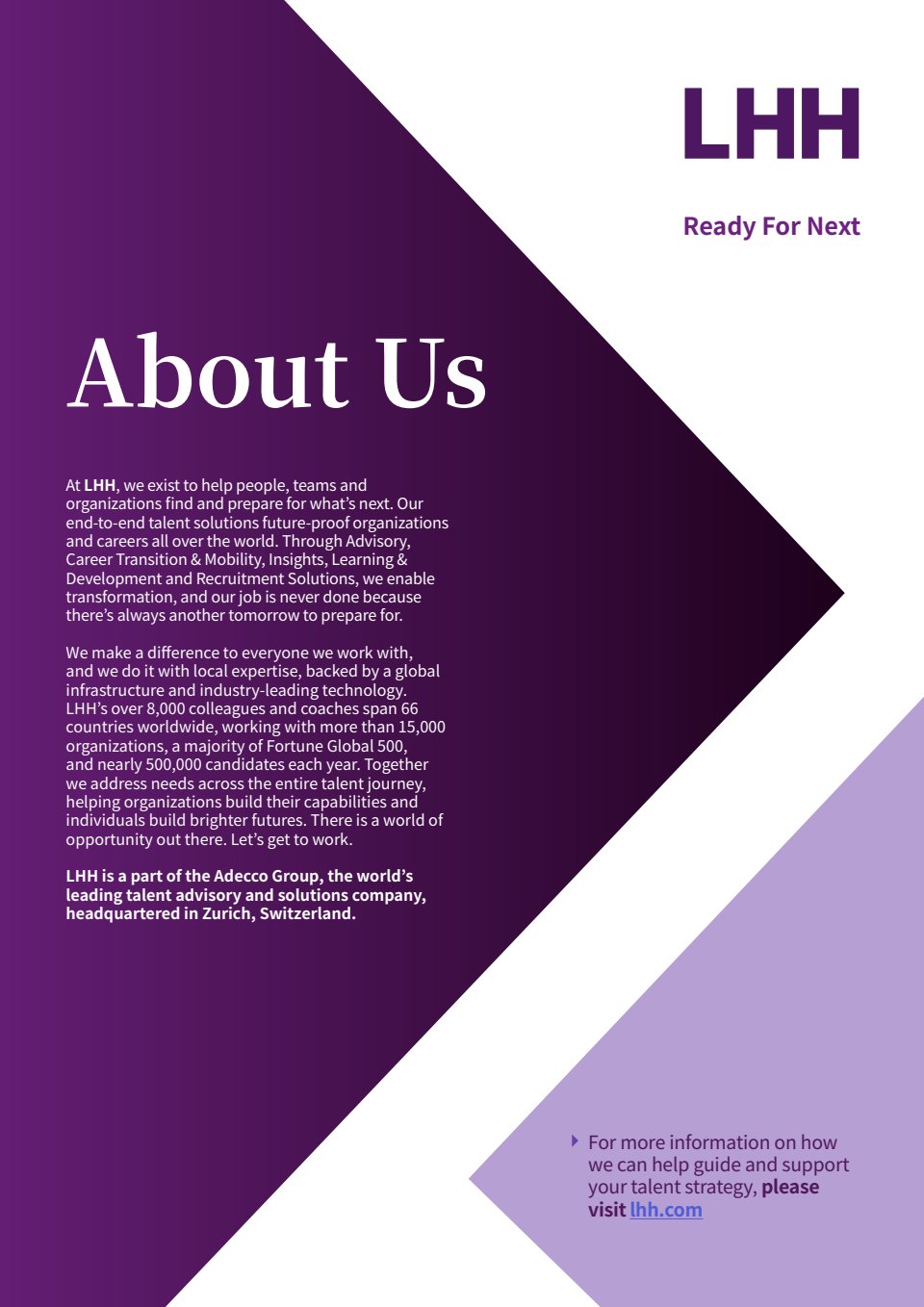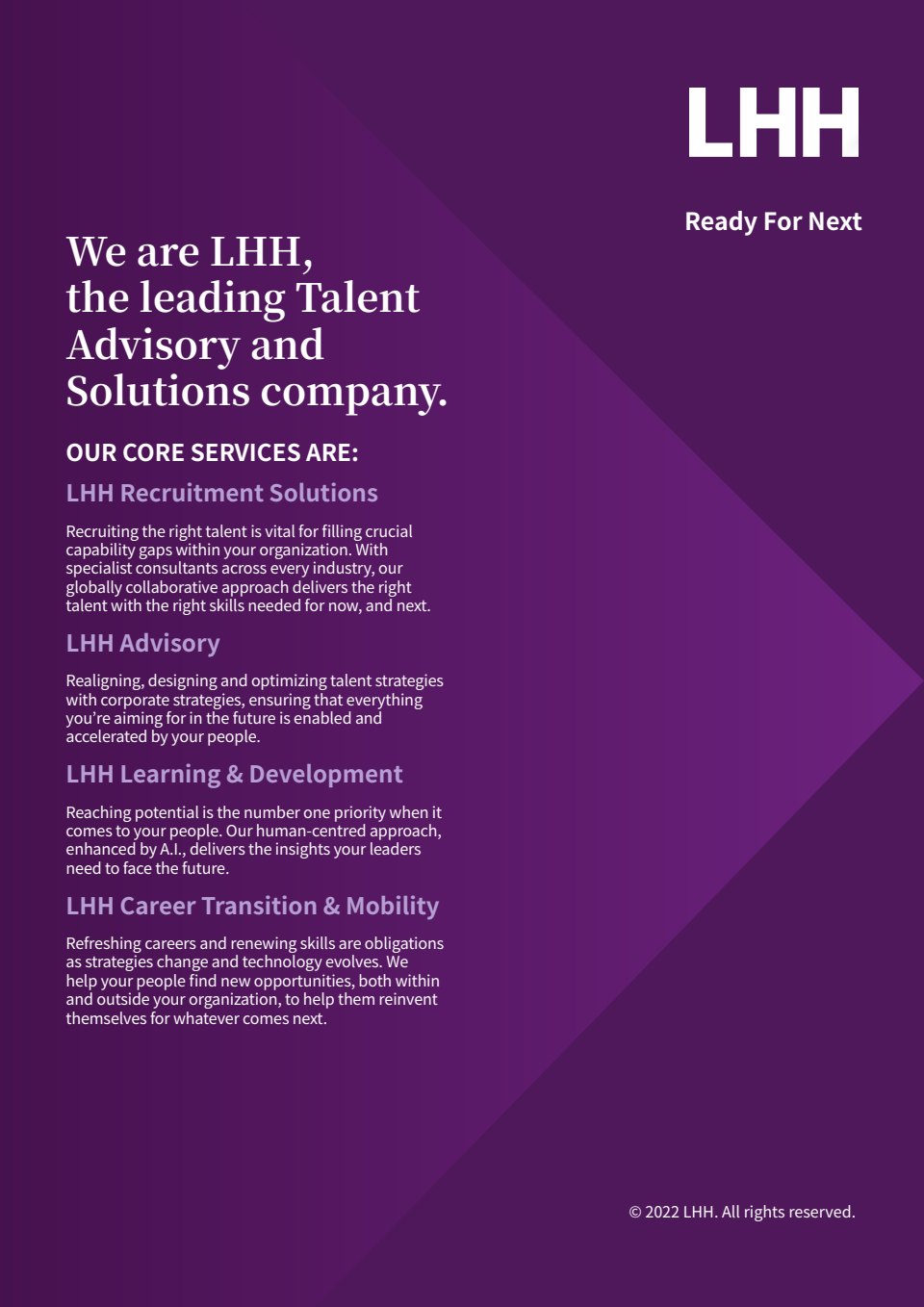 Faces of Change is an integrated marketing campaign for the LHH, the leading end-to-end recruitment and talent services business.
The campaign was devised and developed to drive awareness and consideration for the new LHH brand and to bring to life their Ready for Next proposition.
The campaign launched in NYC in March 2022 at an invite-only event held at the Guggenheim Museum and is being rolled out across Paid, Earned, Owned & Social channels around the world.
LHH exists to make sure people, and the companies
that employ them, can navigate the world of work and prepare for what comes next. They guide and support people in their careers and advise companies on how best to implement and execute their talent strategy.
The Faces of Change campaign was created to demonstrate that LHH understands that people feel differently about the world of work and what the future holds and that their products and services can help individuals and companies prepare for the future.
For some, rapid change is exciting. For others, it creates anxiety. In order for LHH to be effective in what they do, they needed to intimately understand how people truly feel about the future of work and their careers.
To help them achieve this, we developed and launched The Readiness Index. A global behavioural science-based research study to provide data and insight on how people feel about future employment challenges and opportunities; and the factors that are driving personal and corporate readiness in the world of work.
The Readiness Index provides critical insights to help business leaders understand what really matters to employers and talent and how to meet their needs.
We used the Readiness Index to inform a digital paid campaign that is being showcased across key HR, business, and professional media.
To create true stand-out for the digital campaign, we commissioned the renowned photographer Rankin to capture intimate portraits of everyday people expressing a range of emotions that they felt when they were asked the question "Are you ready for next".
The resulting imagery has been used to create a suite of dynamic advertising content that has appeared across the likes of LinkedIn, Forbes.com, and other business media.
The imagery was also used for an OOH campaign that debuted on screens in New York's famous Times Square.
To further drive interest and awareness we created a number of short films that detail the campaign, dramatise the findings of the Readiness Index, and talk about how people really feel about the future.
---
Role Creative Strategy, Art Direction, Creative, Copywriting,

For LHH

Date March 2022

Type Integrated Marketing, Advertising

URL info.lhh.com/ri
Up Next:
Above the Clouds: Zacapa Rum